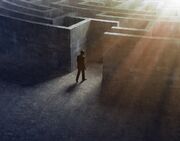 Posted on 4th July 2015
Puzzle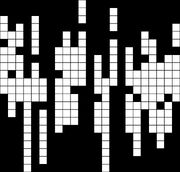 Weekly puzzle means weekly answers are needed. Also don't forget some of them are made of more than 1 word.
There might be a line in there that is more important than the others
Counting the series of blocks, it is clear that the week's answers fit into different sections.

After filling in all of the blocks there is a phrase that can be read:

oldest city new zealand

The oldest, established, city in New Zealand is Christchurch, which is the answer for today.
Ad blocker interference detected!
Wikia is a free-to-use site that makes money from advertising. We have a modified experience for viewers using ad blockers

Wikia is not accessible if you've made further modifications. Remove the custom ad blocker rule(s) and the page will load as expected.