Ad blocker interference detected!
Wikia is a free-to-use site that makes money from advertising. We have a modified experience for viewers using ad blockers

Wikia is not accessible if you've made further modifications. Remove the custom ad blocker rule(s) and the page will load as expected.
General Info

Edit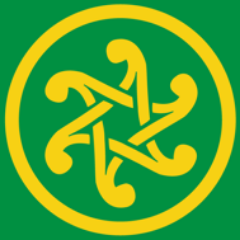 Location - New York
Occupation - Student at Aster Academy
Sex - Female
Date of Birth -7th of July of 199?
Bloodline - La Tene  ( 3rd Line )
A.K.A - Kopper
Hobbies - Hiking , Camping , watching embarrassing tv shows ( Amazing Race / Survivor )
Online - Twitter / Google+ / Website
Extra details
Edit
There is no record of an Aster Academy in NYC.
There is an Aster Academy in Kathmandu
It could be a typo / variation for  the Masters School
Profile imageEdit
Both G+ and Twitter seem to have the same image.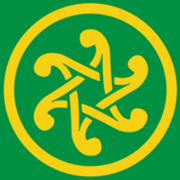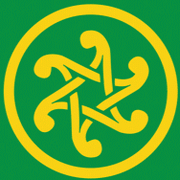 Twitter                                                                                                                                                                                  Google +

It seems to be the flag of Pan-Celticism , namely the one proposed by Robert Berthelier in the 1950s
G+ BannerEdit
It is an image from photographer Brian Matiash of Buntzen Lake (It is also one of the default cover images of G+)
Below is the timeline not by time of posting but in the supose time the event happened