General Info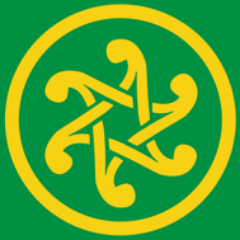 Location - New York
Occupation - Student at Aster Academy
Sex - Female
Date of Birth -7th of July of 199?
Bloodline - La Tene  ( 3rd Line )
A.K.A - Kopper
Hobbies - Hiking , Camping , watching embarrassing tv shows ( Amazing Race / Survivor )
Online - Twitter / Google+ / Website
Extra details
There is no record of an Aster Academy in NYC.
There is an Aster Academy in Kathmandu
It could be a typo / variation for  the Masters School
Images
Profile image
Both G+ and Twitter seem to have the same image.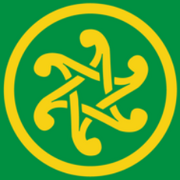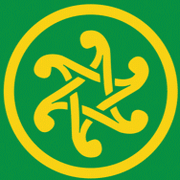 Twitter                                                                                                                                                                                  Google +

It seems to be the flag of Pan-Celticism , namely the one proposed by Robert Berthelier in the 1950s
G+ Banner
It is an image from photographer Brian Matiash of Buntzen Lake (It is also one of the default cover images of G+)
Timeline
Below is the timeline not by time of posting but in the supose time the event happened