General Info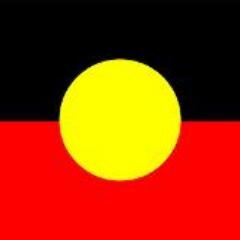 Location
 -
Coffin Bay
Occupation - 
Sex -  
Date of Birth - 
Bloodline - Koori ( 34th  Line )
A.K.A - 
Hobbies - 
Online - Twitter / Google+ / Website
---
Bio
Values friendship and loyalty. Honorable. Doesn't make alliances but does help out Players she considers to be good people. Annoyed by the puzzles and wishes she could quit if the stakes weren't so high.
Extra details
Images
Profile image
Both G+ and Twitter seem to have the same image.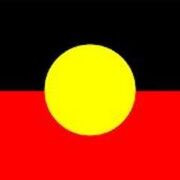 Twitter                                                                                                                                                                                  Google +
G+ Banner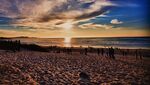 It is also one of the default cover images of G+
Timeline
Below is the timeline not by time of posting but in the supose time the event happened
Ad blocker interference detected!
Wikia is a free-to-use site that makes money from advertising. We have a modified experience for viewers using ad blockers

Wikia is not accessible if you've made further modifications. Remove the custom ad blocker rule(s) and the page will load as expected.