General info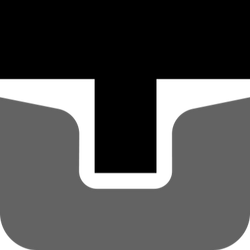 Occupation - 
Sex - 
Date of Birth - 
A.K.A - Stella V
Hobbies - 
Online - Google+ / Website / Youtube / Twitter / Facebook
Extra details
Look around you – everywhere, people are miserable, oppressed, despairing. Desperate for answers. And there are answers. You just won't find them in anything new -- but in the old. In the ancient.
Images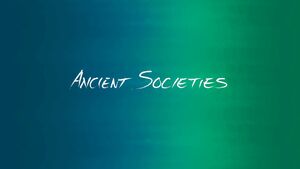 This is the current banner image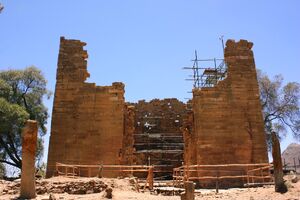 But there is another banner image that seems to be the ruins of the temple of 
Yeha
Videos
The following videos were found by solving puzzles and as such can count as spoilers. You have been warned
Ad blocker interference detected!
Wikia is a free-to-use site that makes money from advertising. We have a modified experience for viewers using ad blockers

Wikia is not accessible if you've made further modifications. Remove the custom ad blocker rule(s) and the page will load as expected.