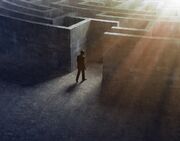 Posted on 30 January 2015
Puzzle
Chaser.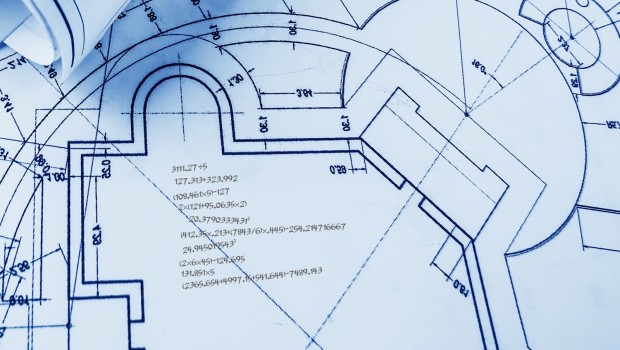 Try and do the math of each line individually
If you perform the calculations:
you get:
622.254000
451.305 (but should be 415.305)
415.305
622.2540
415.30499999918156231761
415.304999999
622.254000000651928849
415.305
659.255
415.305

These correspond to the musical notes D# G# G# D# G# G# D# G# E G# which is the beginning of the theme to the movie Halloween. The "chaser" in that movie is Michael ("Mike") Myers.
stl.la/michaelmyers or stl.la/mikemyers leads to Proceed With Caution
Reward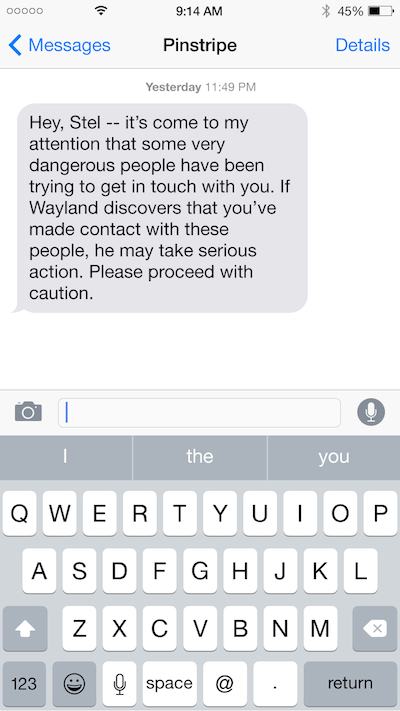 Ad blocker interference detected!
Wikia is a free-to-use site that makes money from advertising. We have a modified experience for viewers using ad blockers

Wikia is not accessible if you've made further modifications. Remove the custom ad blocker rule(s) and the page will load as expected.