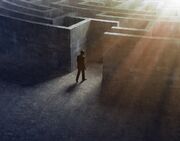 Posted on 2nd February 2015
Puzzle
The Beatles dachten er waren acht van hen...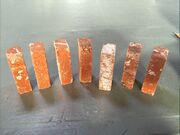 Look at the picture and picking up the tip of the sentence figure what the brick standing out represents
The sentence translated from Dutch says 
The Beatles thought there were eight of them ...
This is a reference to the music from the Beatles Eight Days a Week
Looking at the bricks then they could represent the 7 days of the week with the outstanding one being Friday. In Dutch the word is vrijdag.
stl.la/vrijdag  leads to Semi-auto Trunnion
Reward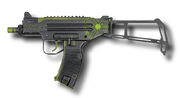 Ad blocker interference detected!
Wikia is a free-to-use site that makes money from advertising. We have a modified experience for viewers using ad blockers

Wikia is not accessible if you've made further modifications. Remove the custom ad blocker rule(s) and the page will load as expected.