Pasadena
Invite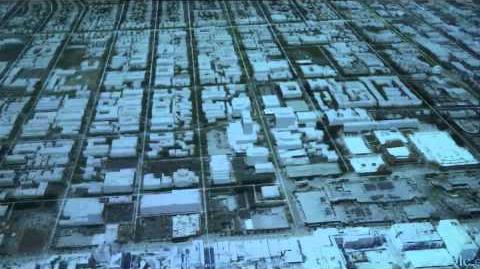 The event
During the event Stella revealed a bit more of Proving Ground. She also introduced Robyn Sanning and Pinstripe to the audience present in the room. He was cuffed as the 3 left the stage.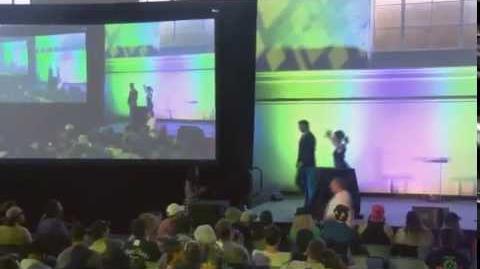 Badge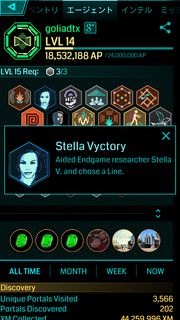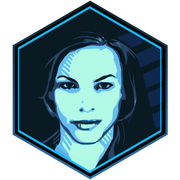 For this event an Endgame badge was announced. This was given both in Pasadena and In Hannover for Ingress players.
Hannover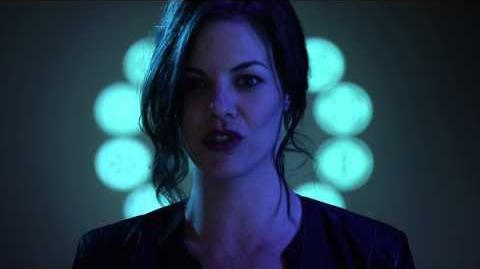 The Challenge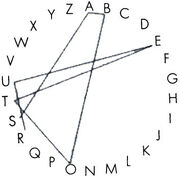 The players in Hannover were given a challenge to solve that would give them both a Stella badge and an invite to Endgame
The solve was to do a circle with letters around the lines given with A at the top (noon). this would give the word saboteur.
Players could then submit this answer for a badge and a place in the beta list.
Pages in category "Pasadena Event"
Ad blocker interference detected!
Wikia is a free-to-use site that makes money from advertising. We have a modified experience for viewers using ad blockers

Wikia is not accessible if you've made further modifications. Remove the custom ad blocker rule(s) and the page will load as expected.