Ad blocker interference detected!
Wikia is a free-to-use site that makes money from advertising. We have a modified experience for viewers using ad blockers

Wikia is not accessible if you've made further modifications. Remove the custom ad blocker rule(s) and the page will load as expected.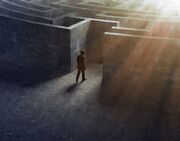 Original Link
Posted on day June 2015
Today's Challenge will test your skills of observation: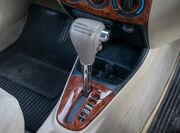 The image itself is a clue to what needs to be done.
You will require a QWERTY keyboard for this.
From the clue (a left-handed shifter = left shift) you make that leap that you need to shift the characters to the left 1 key (on a standard US keyboard), including the a, which gives CAPS LOCK. This gives YouTube plus 2 11-character strings:

YouTube CjQ2jGUNSck gwrPTcBrcHA This takes you to two YouTube Videos:

https://www.youtube.com/watch?v=CjQ2jGUNSck (Cherry) https://www.youtube.com/watch?v=gwrPTcBrcHA (Ripe) Combining the two titles gives your answer: Cherry Ripe