Ad blocker interference detected!
Wikia is a free-to-use site that makes money from advertising. We have a modified experience for viewers using ad blockers

Wikia is not accessible if you've made further modifications. Remove the custom ad blocker rule(s) and the page will load as expected.
This page is about the social accounts name Endgame. check here for Endgame - The Calling info or here for Endgame - Sky Key
General Info

Edit
Online
- 
Twitter
 / 
Google +
 / 
Website
 / 
Tumblr
 / 
Facebook
 / 
Instagram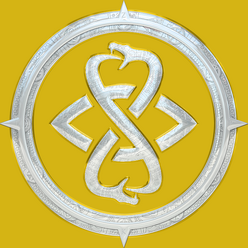 This account seems to serve the purpose of promoting all related to Endgame .
Extra details
Edit
The webpage was the way to found all the other accounts
The Endgame symbol has 2 snakes in it. Possibilities can be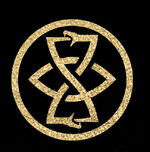 So far this is the only image visible in the website. There is a similar one that was used for the G+ profile
These are the various images used in the G+ profile .
And these are the banner images
Below is a list of Endgame videos. 
Relevant posts
Edit
MasqueradeEdit
Did you know the idea for Endgame's puzzle-within-a-book came from a 1970s children's book called Masquerade ? It kicked off a global treasure hunt that lasted nearly three years. The BBC even did a documentary about him in 2009 called "The Man Behind the Masquerade."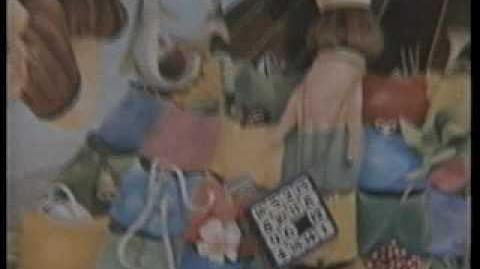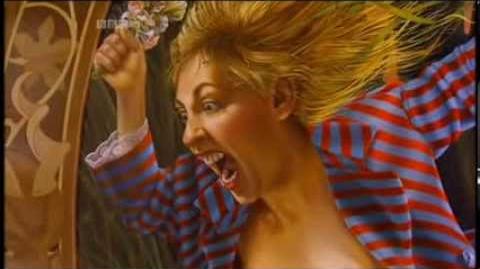 ---
London's Film and Comic Convention 2014Edit
There was a chance to win signed copies if you would get a special sample given by one of the characters.
---
Comic-con 2014Edit
During comic-con some more details were revealed on Endgame and a puzzle was given to allow people a chance to win Advanced Readers Copies
Google+ posts - 01 / 02 / 03 / 04 / 05 / 06
Twitter posts - 01 /02 /03 /04 /05
Facebook posts - 01 /02 /03 /04 /05 /06 /07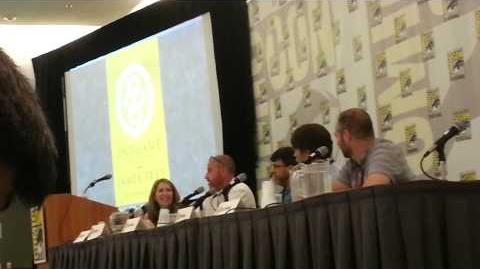 During the event people were invited to solve the following puzzle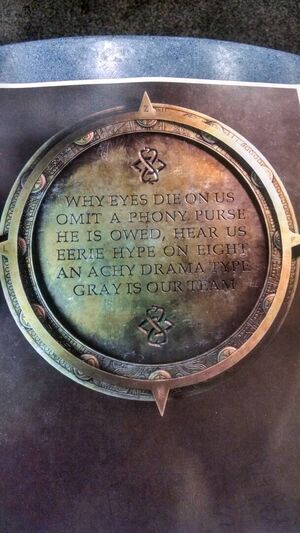 WHY EYES DIE ON US
OMIT A PHONY PURSE
HE IS OWED, HEAR US
EERY HYPE ON EIGHT
AN ACHY DRAMA TYPE
GRAY IS OUR TEAM
SOLUTION:
This was a phonetic puzzle . It requires a reshuffling to obtain the names
die on eyes us - dahy-uh-nahy-suhs Dionysus
purse a phony - per-sef-uh-ne Persephone
owed is he us - oh-dis-ee-uhs Odysseus
hype eerie on - hahy-peer-ee-uhn Hyperion
an drama achy - an-drom-uh-kee Andromache
our team is - ahr-tuh-mis Artemis

Why omit hear eight type gray - are words not used (one per line)
These can be order for phonetically sound like GREAT WHITE PYRAMID - Gray Eight Why Type Hear Omit