Ad blocker interference detected!
Wikia is a free-to-use site that makes money from advertising. We have a modified experience for viewers using ad blockers

Wikia is not accessible if you've made further modifications. Remove the custom ad blocker rule(s) and the page will load as expected.
Description
Edit
This is not a character in the sense of the word as we will probably not see it in the story interacting with others. It's function seems to be to act as the official account of the ARG for Endgame - Ancient Truth
Extra Notes
Edit
They post in their twitter account a few minutes before the challenge comes up at what time it will be released.
On the 14th of July of 2015 they started to use this as a countdown for the 31st of July. Each day the release time would be one digit lower starting at 15
So far only one video was uploaded in this account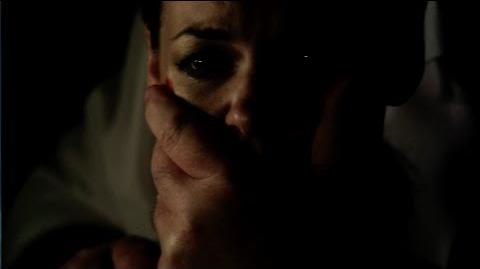 The description of the video says the following
Twelve Ancient Lines battle for the future of humanity. And YOU will play a key role in deciding the outcome.
http://www.endgameancienttruth.com
There is no speech in the video only music playing.
There is a man that places his hand over Stella's mouth and leaves a red hand print in her face
This man has the ancient societies logo tattooed in his wrist.
One possibility is this man is Stella's father , Wayland Vyctory
Steve Peters could be involved in the production of this video