Ad blocker interference detected!
Wikia is a free-to-use site that makes money from advertising. We have a modified experience for viewers using ad blockers

Wikia is not accessible if you've made further modifications. Remove the custom ad blocker rule(s) and the page will load as expected.
Description
Edit
This website ( http://endgameiscoming.com ) allows you to calculate your Bloodline, your survival rate and your accurate age, using the info from your facebook page. Example here.
There is also the mention to an event
The basic video without any details from a person can be seen here
The bits of audio that are added later are divided into diferent section
Chosen Players
Edit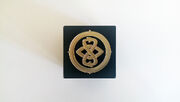 12 people were chosen and called out in twitter. Later each one of them would receive a package cointaing among other things, a black puzzle box that had a coin inside with a link to a pre-made video of them.
The key had on one of the sides a link egic.co/ followed by the first 2 letters of a certain bloodline.
Extra note - The egic.co domain seems to be registered by a creative company called Ralph.
---
Taryn Southern - The Koori
Edit
---
DeCode Ingress - The Mu
Edit
---
Cali Lewis - The Sumerian
Edit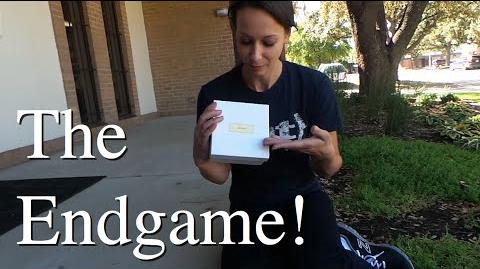 ---
Mike Rugnetta - The Minoan
Edit
---
Sasha Alsberg - The Harrapan
Edit
---
Alex Albrecht - The Shang
Edit
---
Regan Perusse - The Olmec
Edit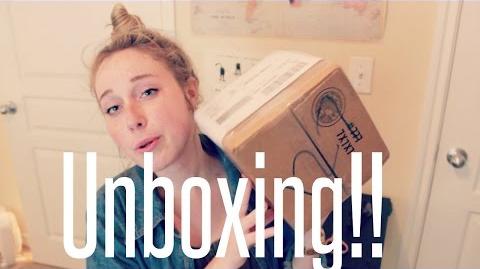 ---
Chloe Dykstra - The Donghu
Edit
---
Jessica Chobot - The La Tène
Edit
Instagram post 1    Instagram post 2
---
Veronica Belmont - The Nabataean
Edit
---
Hailey Bright - The Aksumite
Edit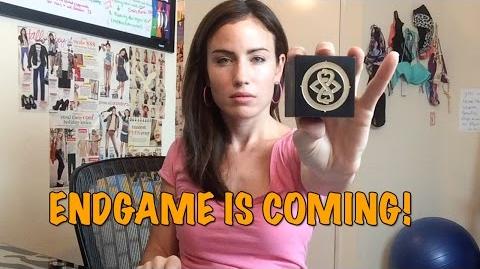 ---
Kristina Horner - The Cahokian
Edit
 Koori