Posted on 9 February 2015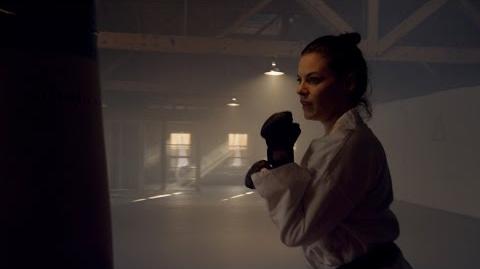 Transcript
In light of recent events, I've decided to make a formal statement.
Whoever thought it would be a good idea to break into my home, and paint the place with hieroglyphics, yeah, not a good idea.
So, I've taken the necessary precautions and setup some security cameras as well as some other things that will be undisclosed.
So, next time you decide to break into my place uninvited, I'll just tell you now: It's not going to go very well.
So, might I suggest you use your imagination?
Or email.
Ad blocker interference detected!
Wikia is a free-to-use site that makes money from advertising. We have a modified experience for viewers using ad blockers

Wikia is not accessible if you've made further modifications. Remove the custom ad blocker rule(s) and the page will load as expected.