Posted on 15 December 2014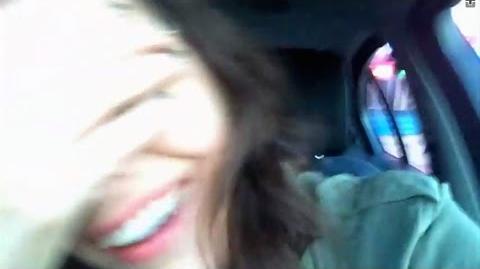 Transcript
Oh My God. Well fugitive again. I can't believe P actually thought I really would go with him. Oh my God. So I changed the um, SIM card on my phone and uh, I-I checked my car for bugs, but it hasn't been bugged at all. Um, I just really wanted to let you guys know I'm uh, gonna be ok. God, see? That's exactly what I don't want. To be paranoid by some random-ass guy walking by. Okay, uhhhh... I have no idea where I am, and I have no idea where I am going, but I will let you guys know as soon as I know.
Ad blocker interference detected!
Wikia is a free-to-use site that makes money from advertising. We have a modified experience for viewers using ad blockers

Wikia is not accessible if you've made further modifications. Remove the custom ad blocker rule(s) and the page will load as expected.