General Info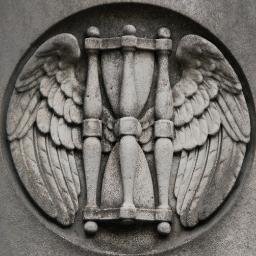 Location - 
Occupation - 
Sex -  Male
Date of Birth - 
A.K.A - 
Hobbies - 
Online - Twitter / Google+ / Second G+ account/  Youtube
Extra details
Images
Profile images
Both G+ and Twitter seem to have the same image.
The cover image in G+ is one of the default cover images of G+.
Videos
Greg communicates mainly via videos. As such below is a list of the video titles. Each one will link to a page with more details and analysis of them.