Ad blocker interference detected!
Wikia is a free-to-use site that makes money from advertising. We have a modified experience for viewers using ad blockers

Wikia is not accessible if you've made further modifications. Remove the custom ad blocker rule(s) and the page will load as expected.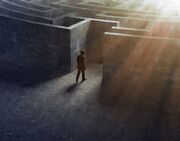 Posted on 5 March 2015
Ten across...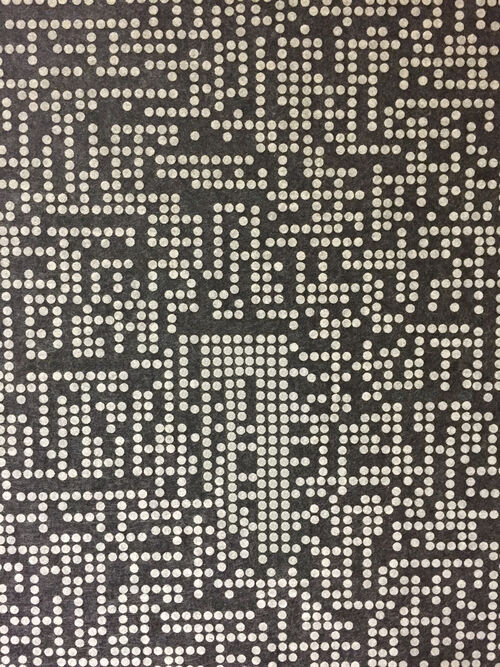 Per the hint in the Challenge puzzle, find the ten across. Then look down.
For a Thursday, this one is easy. No ciphers, no anagrams. Just count the dots.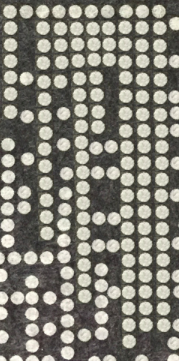 Find the ten dots across near the middle. Starting with that row, count the number of consecutive dots in each column. We get these counts:
7 1 14 5 19 8 4 21 20 20
Converting the numbers to letters results in:
G A N E S H D U T T
The answer is stl.la/ganeshdutt
filler