Ad blocker interference detected!
Wikia is a free-to-use site that makes money from advertising. We have a modified experience for viewers using ad blockers

Wikia is not accessible if you've made further modifications. Remove the custom ad blocker rule(s) and the page will load as expected.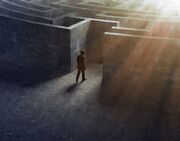 Posted on 6th March 2015
Read down.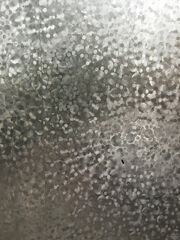 The pattern of numbers suggests angles of a circle. Draw those angles inside a circle on an X-Y graph, filling in the missing ones, and the result should look familiar. And it's also in the correct orientation.
Replace the "P" with "Ch" and, considering the underlined word in the hint, you'll probably get it a lot quicker. And ignore the other part of the clue (that is, don't read down first, then across) ... read as a European or American normally would - left to right, then top to bottom.
You get the numbers 1555662145 followed by P 1. Going along with the "Read" clue, ISBNs are 10- or 13-digit numbers and the "P" is an abbreviation for "Page". Searching for ISBN 1555662145 produces a book "Women of Consequence : The Colorado Women's Hall of Fame by Jeanne Varnell (2004, Paperback)". If you have a copy of the book, just look at page 1. Otherwise search for the name of the book and "contents" where you'll find http://books.Google.com/books/about/Women_of_Consequence.html?id=ER_kf0pWJZUC that lists the chapters in the book. Either Chapter 1 or Page 1 points you to the same woman - Clara Brown. The answer is stl.la/clarabrown
filler