Posted on 20 March 2015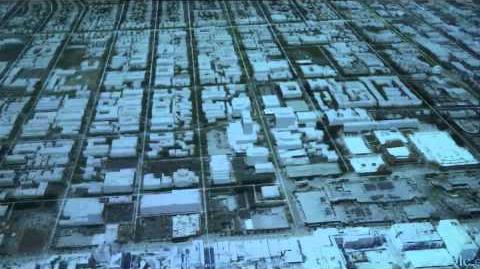 Once again, it's time to party!
When: Doors open at 5:00PM PDT (GMT -7), March 28th, 2015
Where: Pasadena Convention Center , Pasadena, CA
I hope you can make it! Everyone who comes will be eligible to choose a Line and sign up for a beta invitation to my training app. And if Pasadena is out of range for you, don't worry, I'll be streaming the event below, and to my Youtube channel , beginning at 5:30PM.
ETA: Plus, we'll be putting info here on this website for AncSoc Students at the event to receive a special token of our appreciation.
As for the rest of my most devoted Students, I'm working on a way to award you a Stella Ingress Badge real soon, so stay tuned for that. Because after all, you've been with me from the beginning (and there's much, much more to come).
ETA 4:15pm: For those in Pasadena, look for a man wearing a fez with a question mark on it. Tell him the name of Robyn's mother, and he'll give you something in return.
ETA 5:04pm: There's a new link for the live feed: https://www.youtube.com/watch?v=5GP-uPYVv1U
-S
Ad blocker interference detected!
Wikia is a free-to-use site that makes money from advertising. We have a modified experience for viewers using ad blockers

Wikia is not accessible if you've made further modifications. Remove the custom ad blocker rule(s) and the page will load as expected.