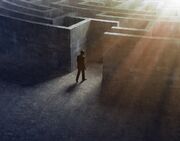 Posted on 27 May 2015
Puzzle
This Challenge will test your skills of observation and lateral thinking: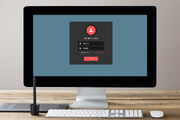 Letters can sometimes be used for math.
Not all numbers are from Arabic source.
Subtracting the letters from each other (assuming a=1 and z=26):

snoozy
-pklcbc
________

ccclxv

Which, when translated from Roman Numerals is 365, which is the answer for today!
Ad blocker interference detected!
Wikia is a free-to-use site that makes money from advertising. We have a modified experience for viewers using ad blockers

Wikia is not accessible if you've made further modifications. Remove the custom ad blocker rule(s) and the page will load as expected.