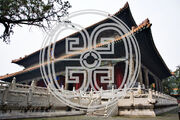 Posted on 14 January 2015
Transcript
Modern China traces its ancestry back to the Shang. The systems of philosophy, government, writing and religion that the Shang developed can still be seen today in cultures all across Asia. Shang society was tightly ordered and focused on legacy – connections to past ancestors and to the responsibilities the individual owed to the rest of their society.
Hierarchy was the bedrock that the Shang built on; to be Shang was to always know your place in the world and what was expected of you.The Shang only fell when the people set in the place of the elite forgot these principles and thought themselves free from their obligations to their subjects.
For centuries, the Shang system effectively displaced elites who forgot their first principles, cutting them out like an infection . Finally, they faced a neighboring power that devoted all of its resources to perverting Shang leaders away from the truth. This time, the infection took hold and spread through the Shang world, leading to civil war and collapse. Some of the Shang rulers of this period were so corrupted , they inspired legends and fables enough to admit them to the pantheon of the gods.
Shang students, you can find all of the teachings about your line here:
http://www.ancientsocieties.com/category/shang/
Pay special attention to this lesson: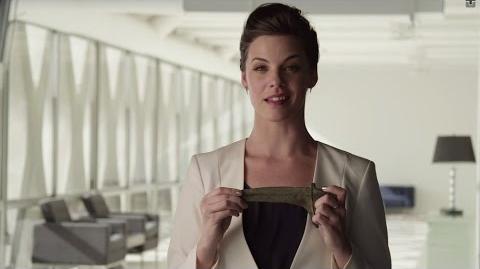 Now, its up to you to define the words or phrases that will become the official motto of your new Shang. Put your ideas in the comments below, and I will choose the one I think is the best. If I choose the one you suggest, you will be rewarded.
Ad blocker interference detected!
Wikia is a free-to-use site that makes money from advertising. We have a modified experience for viewers using ad blockers

Wikia is not accessible if you've made further modifications. Remove the custom ad blocker rule(s) and the page will load as expected.